Increased Production Coming!!!!
We are currently proud to say we are upgrading incubators and hatchers to the GQF 1502 Sportsman and 1550 Hatcher. This will allow us to hatch more quail chicks and get them to our customers sooner! With the demand for quail, we want to make sure we can meet your needs.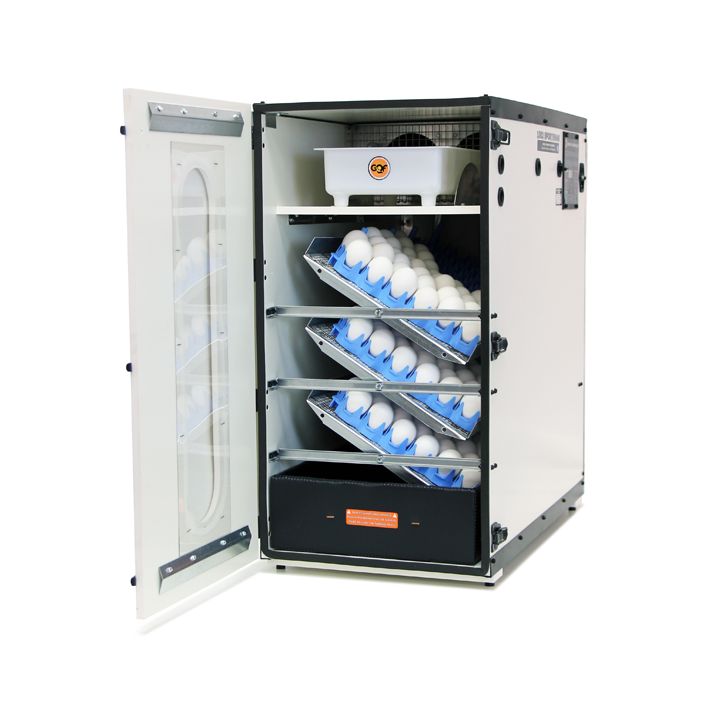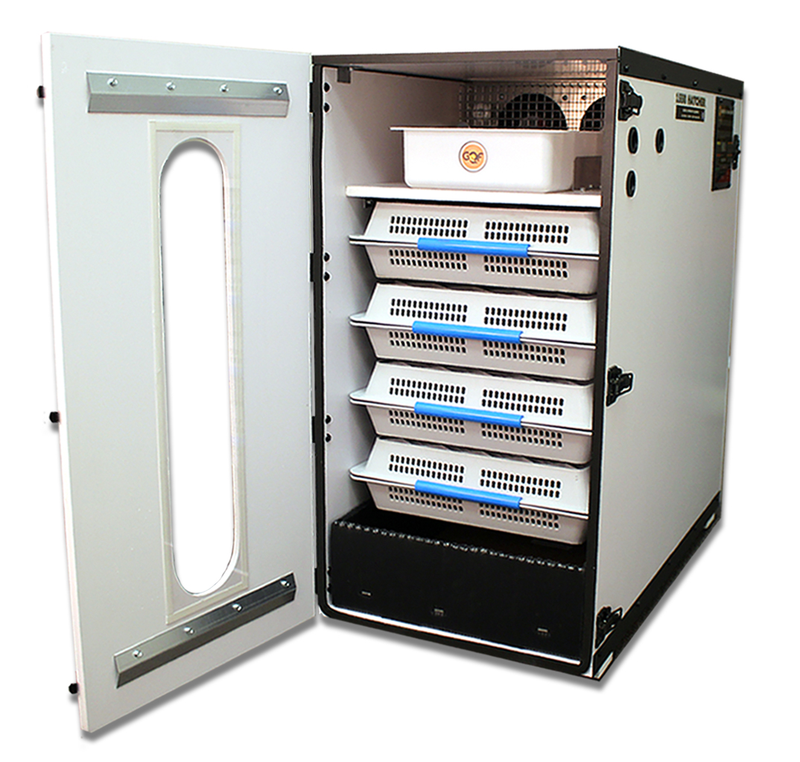 NPIP Certification Coming!!
National Poultry Improvement Plan (NPIP)
The National Poultry Improvement Plan (NPIP) is a State–Federal cooperative testing and certification program that is voluntary for poultry breeding flocks, baby chicks, poults, hatching eggs, hatcheries, and dealers. Poultry products certified by the NPIP are hatching eggs, baby chicks, poults, and started pullets. The majority of U.S. States prohibit entry of any poultry shipments except those designated pullorum- typhoid clean. Flocks being added to the program, at minimum, have to test free from Salmonella Pullorum and Salmonella Gallinarum.